O'Connor is committed to abiding by the highest standards of environmental and social practices across its portfolio including real estate investment, property development, and asset management.
These integrated practices align with O'Connor's core value system in which our investors and the communities we serve are our primary focus; this includes social and environmental well-being. Our mission is to regularly review and improve our Environmental Sustainability Policies in an effort to consistently and significantly reduce the Company's waste each year.  O'Connor works with every member of its team to ensure internal accountability so that together, we can make a positive impact on the world. 
OUR COMMITMENT TOWARDS SUSTAINABILITY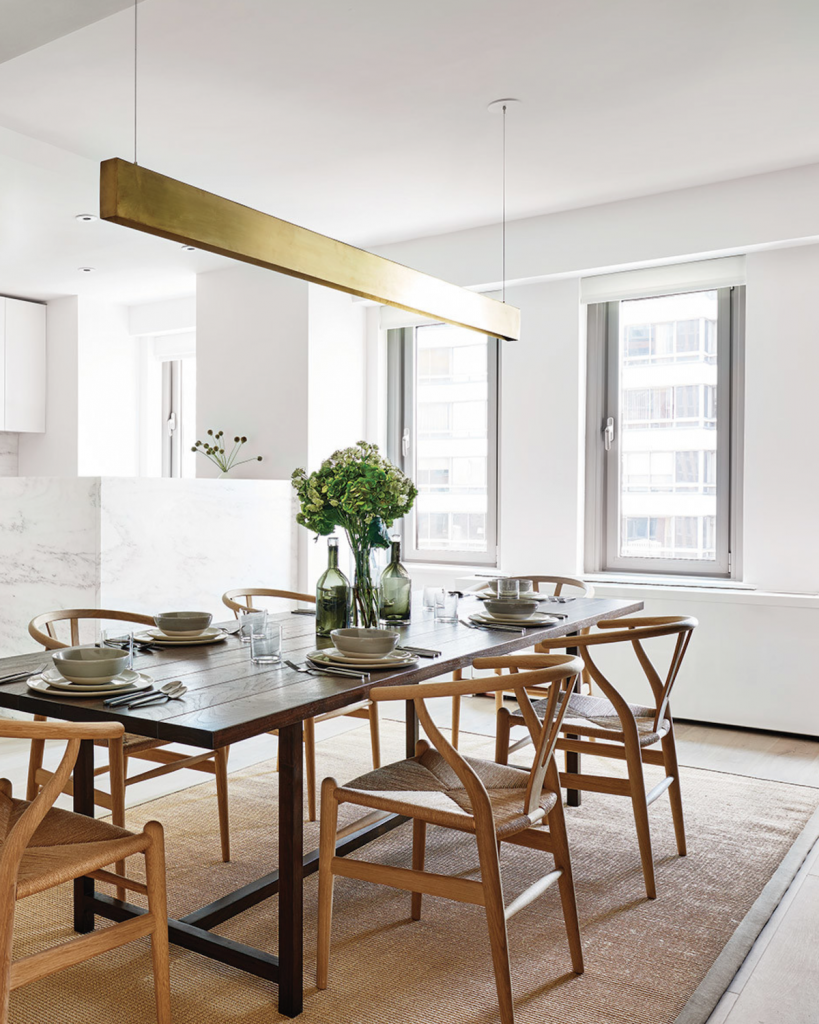 We collaborate with investors to set achievable yet impactful annual environmental goals on a property-by-property basis (such as EV charges, LED light replacement, and renewable energy analysis)
We analyze and reduce the use of toxic substances for maintenance wherever feasible and continuously identify products which are less harmful to the environment and less of a healthy risk to our team


We consider impacts to biodiversity, human health and the surrounding communities when planning projects; develop solutions to achieve well-balanced eco-systems post-development


We collaborate with local community members and environmental organizations to understand and address their needs and concerns so that we can continue to make a positive impact on local and global levels


We use renewable or reusable materials and methods wherever feasible to reduce waste


We thoughtfully design new properties and update existing properties to maximize energy efficiency and minimize environmental impact
"O'Connor is committed to abiding by the highest standards of environmental and social practices across its portfolio in order to build a better and more sustainable business."
- William O'Connor, President CEO, Corporate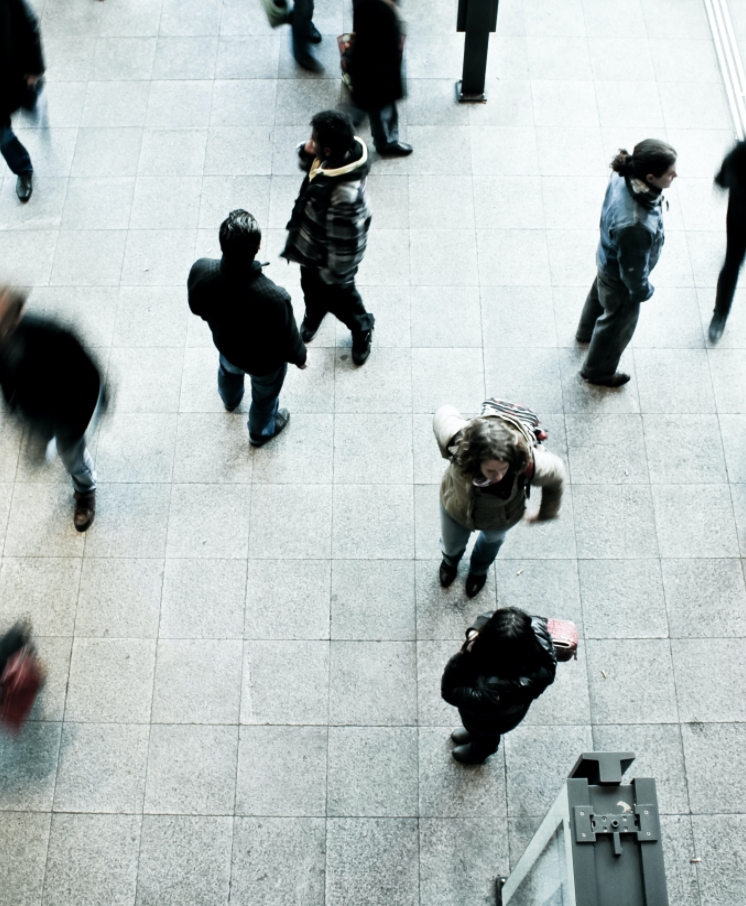 We comply with all relevant environmental legislation, regulations, and requirements


We recycle all waste material possible by utilizing separate bins for metal/glass/foil and for paper. We use reusable or biodegradable utensils and energy efficient appliances, auto faucet sensors in restrooms


We strive for digital-first strategy for B2B and B2C communication; limit use paper whenever possible. If paper must be used, we work to re-use wastepaper. We purchase products made with recycled paper or recycled materials and use environmentally friendly cleaning products throughout O'Connor offices and O'Connor properties


We avoid the use of postal services to reduce our carbon footprint and avoid unnecessary travel by making use of video/audio conferencing, telephone and email whenever possible


We use a water filtration unit and reusable water/beverage bottles; one-time use plastic water or beverage bottles are discouraged from O'Connor offices


We keep our energy usage low by making use of LED lighting and using timers to ensure computers and lights are turned off at the end of the workday (auto on/off sensors)



We recycle of all electronic waste in keeping with building management's LEED certification (CPU/Servers, Laptops, Printers, Toner Cartridges, Batteries, Cellphones, etc.)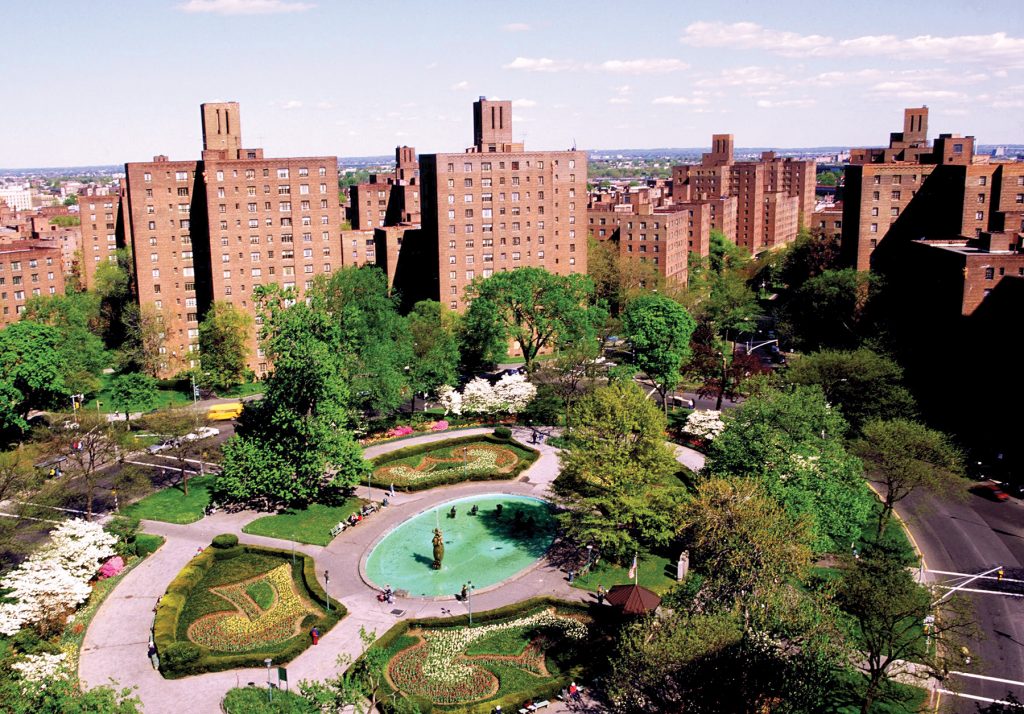 Parkchester Gardens is a 221-unit senior affordable housing development located within the central Bronx. This development will provide necessary high quality affordable housing and services to a community that has faced the unprecedented effects of COVID-19 related job loss and increased housing prices. Parkchester Gardens aims to empower residents through housing-based programs that will improve their health as well as their physical, mental, and social well-being.
Community Program Highlights
Sustainability Highlights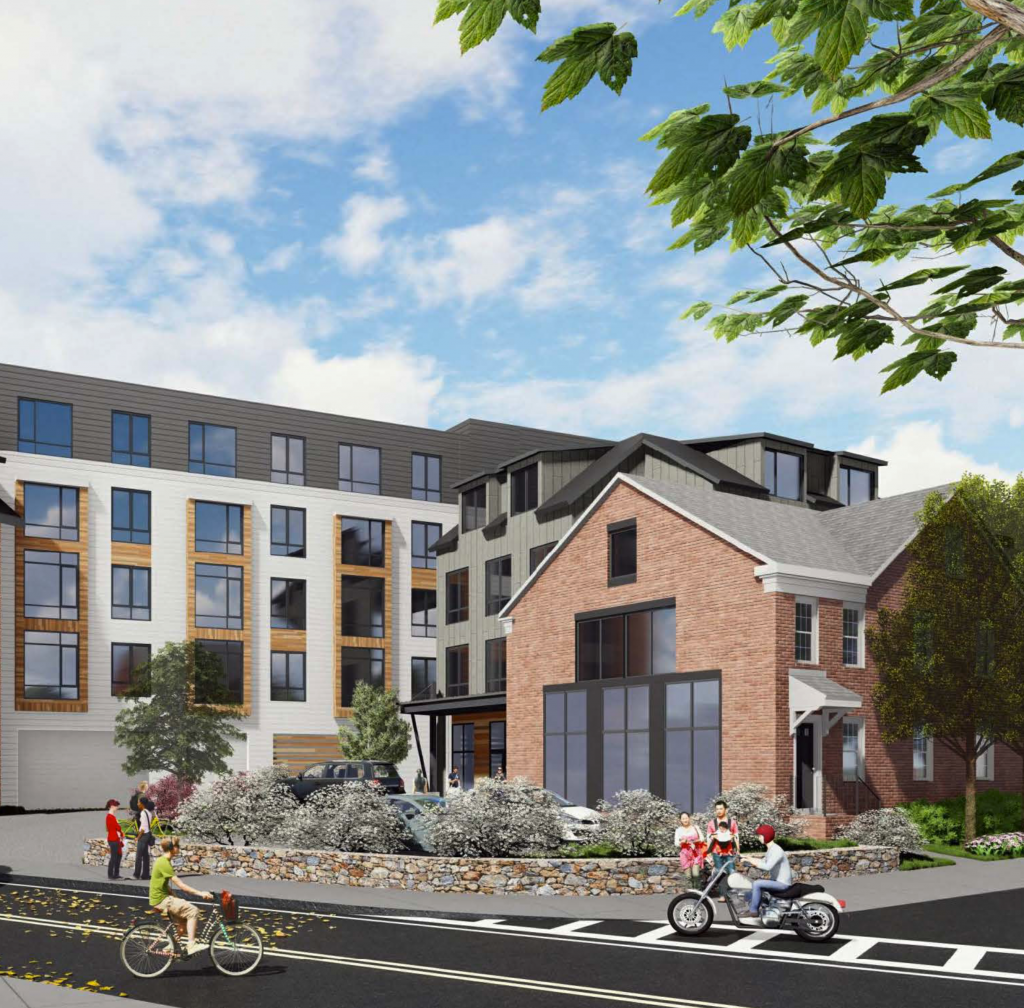 Watertown Residential Development
Watertown is a 146 unit, partially low income, residential development located within Watertown Massachusetts. This development will provide the growing population of Watertown with an energy efficient and sustainable housing option. 
Sustainability Highlights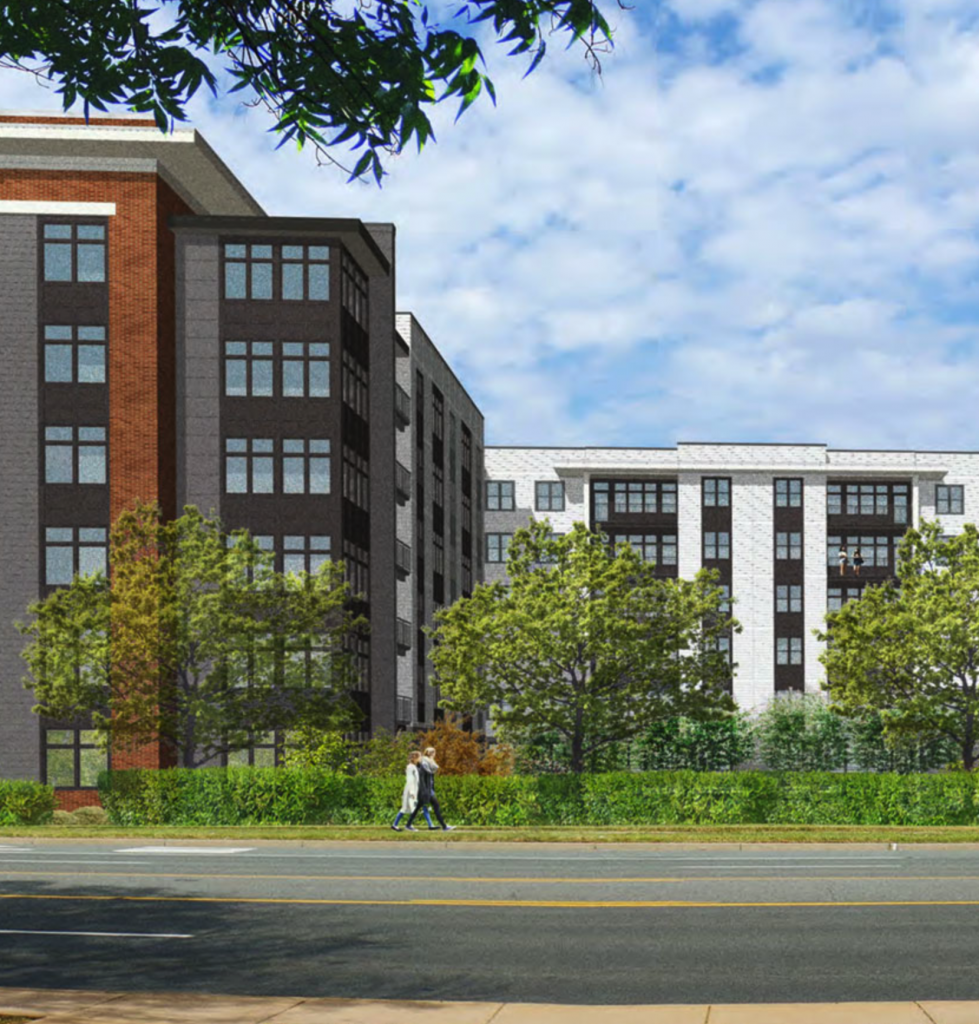 Stonefield Residential Development
Stonefield is a 227-unit residential development located in Charlottesville, Virginia. Its energy efficient design and proximity to the Shops and Stonefield prioritize sustainability throughout every level of it's development.
Sustainability Highlights