O'Connor is
a trusted partner, industry leader
and time-honored
real estate development and
investment firm that values creating
and maintaining
meaningful relationships
with its investors, retailers and residents.
As co-investor with our clients, O'Connor views each property as though we are buying it for ourselves. This long-term view is critical to our appreciation of – and equanimity throughout– the cyclicality of markets. We believe consistent investment principles are critical to success in the ever more competitive and changing real estate private equity industry.
BILLION OF PROPERTY AQUIRED & DEVELOPED
MILLION SF COMMERCIAL SPACE
We believe that consistent
investment values are critical
to success in the ever-changing and
increasingly competitive real estate
private equity industry.
The foundation of our investment philosophy is a focus on the quality of our investments as the primary driver of investment results. We strive to provide our institutional investors with access to multiple format retail properties as well as residential development and redevelopment.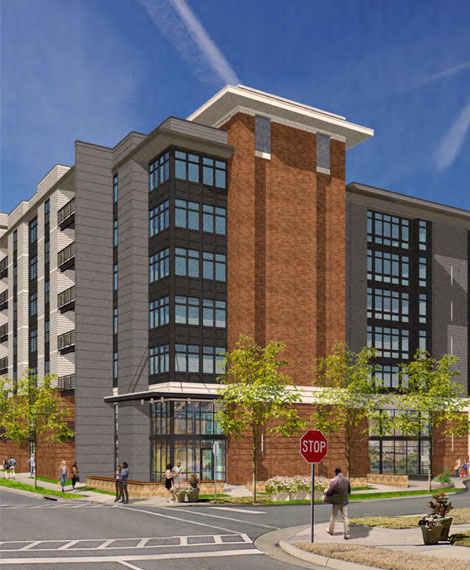 Fully integrated real estate development with proven track record in the development of multi-family, industrial, retail, & office properties.
O'Connor provides strategic and bespoke investment advisory solutions to select clients on a wide range of complicated real estate related issues.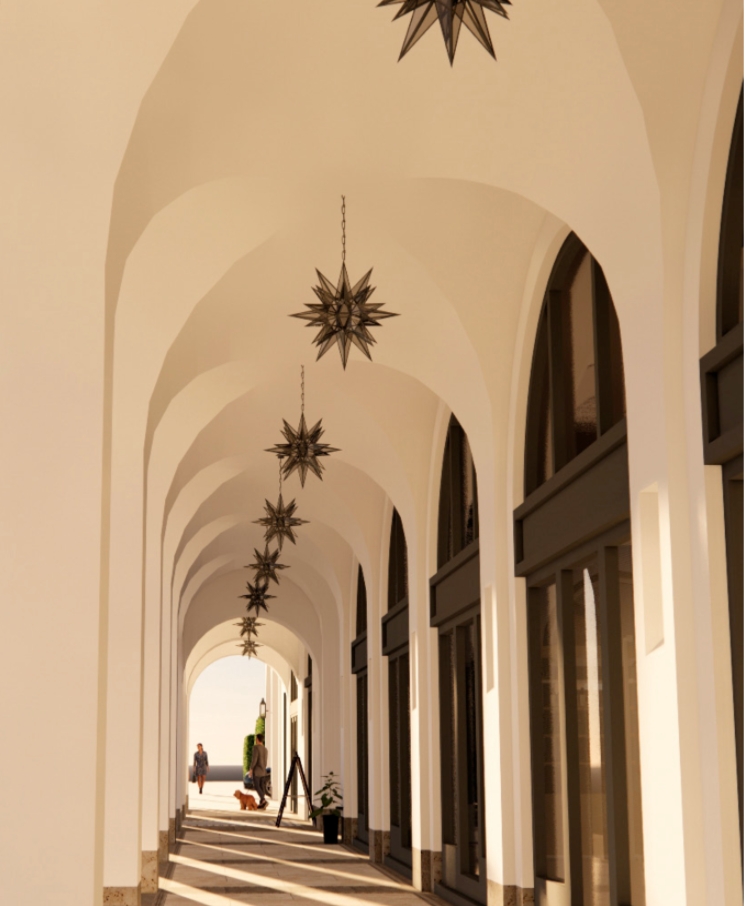 A full service leasing and marketing team with varied levels of expertise and over 100 years of combined experience.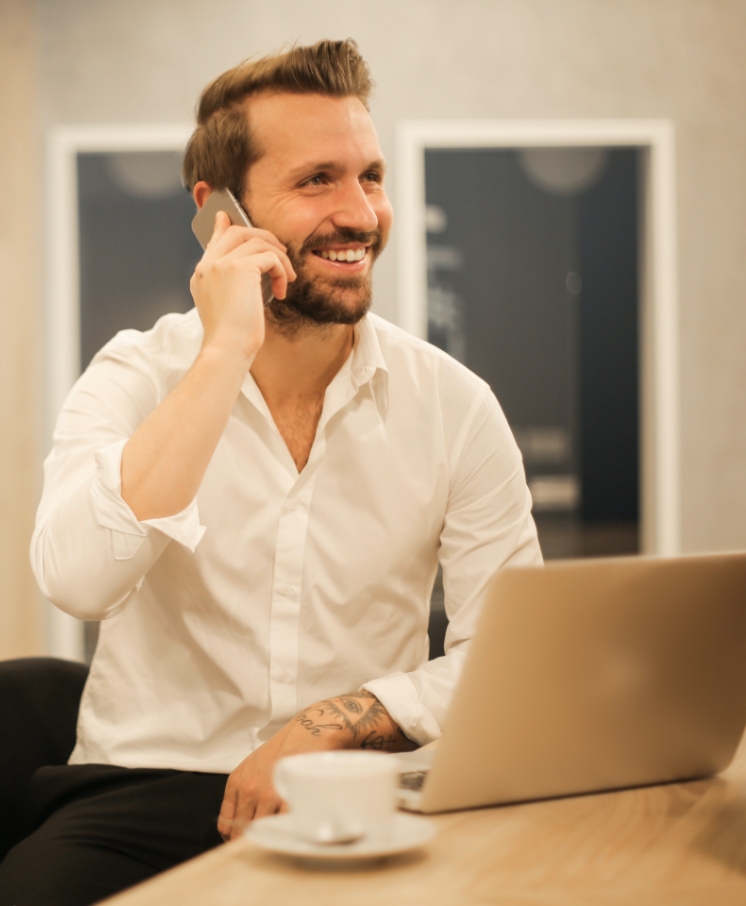 Real estate asset management with $6.5 billion in assets under management backed by leading state pension funds, sovereign wealth funds and endowments.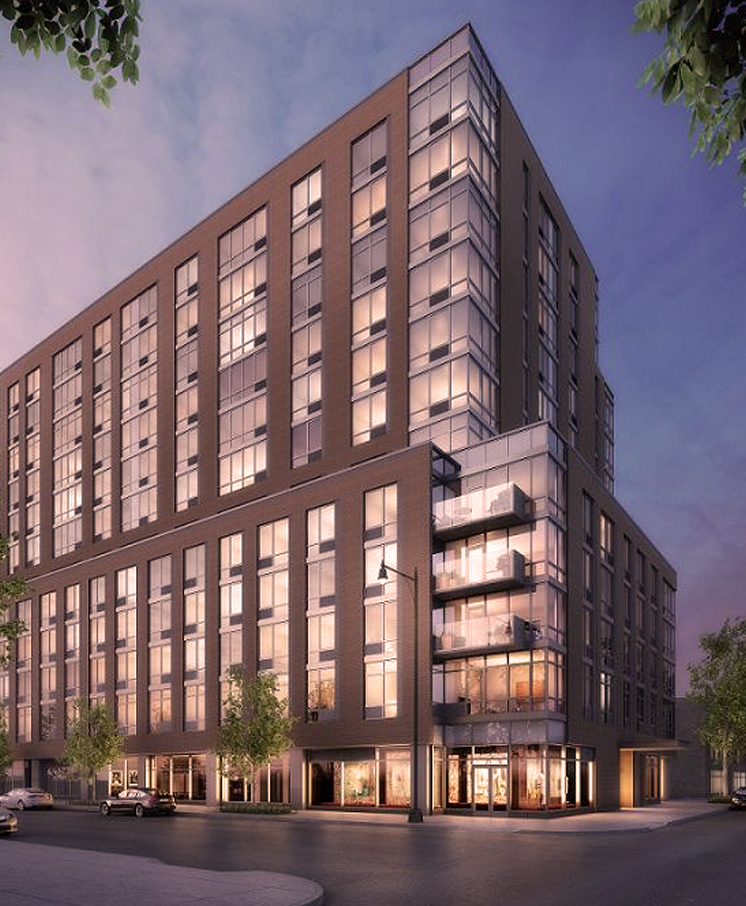 Fully integrated retail, residential & industrial property management with in-house accounting, financing, leasing, & management services.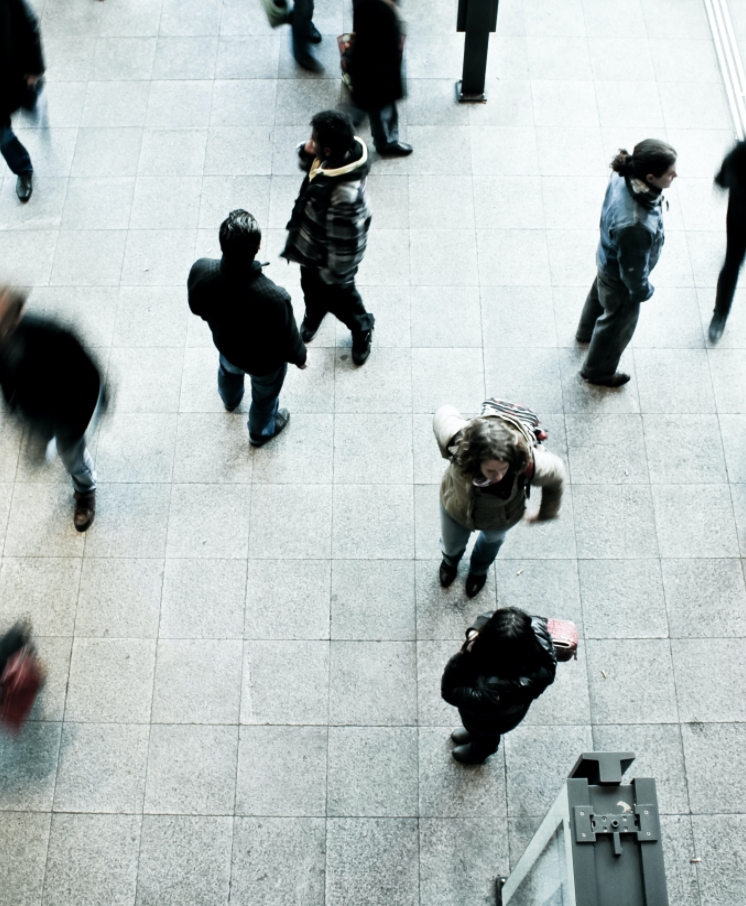 Full service vertically integrated real estate private equity firm with over $30 billion in direct real estate investments over the past 35+ years.